✔ Detailed craftsmanship
✔ Soft jersey fabric front and luxurious viscose floral weave back
✔ Adapt to autumn and winter
✔ Secret braided thread
✔ Round neck,Leopard print elements
✔ Short knitted shows figure
✔ Comfortable high-quality materials
✔ S-M
✔ Fabric content 100% viscose fiber
✔ Suitable for women
✔ Unique and only sold online

Size guide

US/EU standard size
*Dimensions are in inches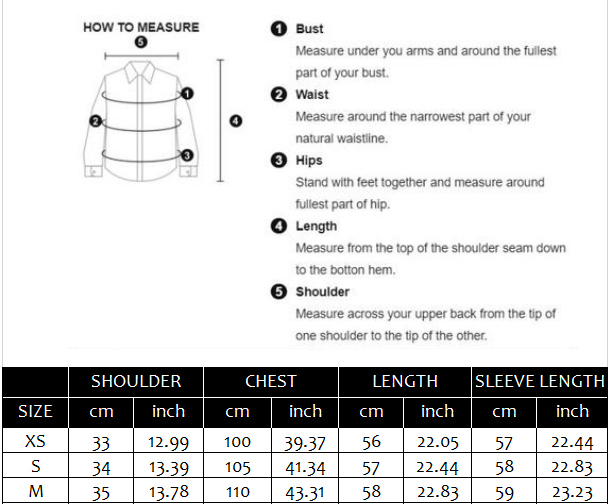 Questions? Problems? Comments? Don't be shy to contact us!
The B2prityTeam will get back to you within 24 hours.
You can also email us directly at
support@b2prity.com